ABRSM Jazz Trumpet – All Grades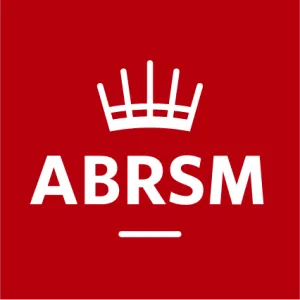 Please use the links below to find the titles recommended in the ABRSM Exam Syllabus.
This page covers the Trumpet, Cornet and Flugelhorn
Jazz Trumpet Pieces for each grade are all contained in the ABRSM book for that grade.
There are three lists, Blues & Roots, Standards, and Contemporary Jazz and the candidate must choose one from each list.
Jazz Trumpet Pieces Grade 1 – book and CD, the choices for Grade 1
Jazz Trumpet Pieces Grade 2 – book and CD, the choices for Grade 2
Jazz Trumpet Pieces Grade 3 – book and CD, the choices for Grade 3
Jazz Trumpet Pieces Grade 4 – book only or the CD, the choices for Grade 4
Jazz Trumpet Pieces Grade 5 – book only or the CD, the choices for Grade 5
Jazz Trumpet Aural Tests and Quick Studies Grades 1-5
Jazz Trumpet Scales Grades 1-5
<– Back to ABRSM Jazz Exams